It is true that the printing media shares have been down in the last 10 years, but there is no need to be panic, printing is definitely not dead or even dying, because it's versatility and flexibility as a marketing tool.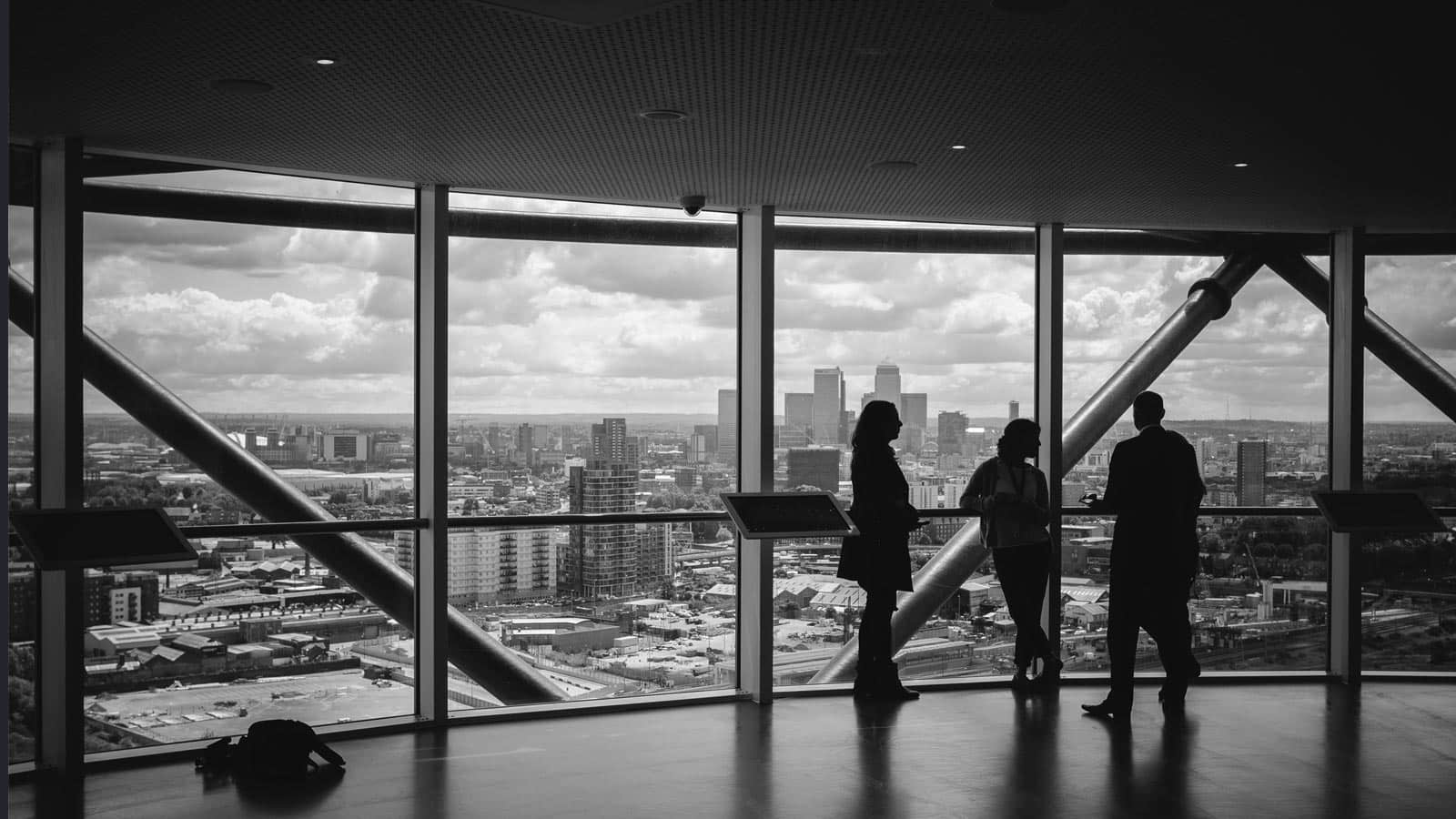 Acutally, not only the printing but also many traditional business like retails have been effected by the New Media and E-commerce. But the point I want to say is if you and your organization can change and meet the new requirement and focus on what you good at and keeping doing and do the best in your field, you still can have good ROI, return on investment, right?
Today I post this blog because I want to tell all of you that Call2Print still alive and we will alive for next 10 years and more. If you have books need to print, if you have diaries need to print, if you have greeting cards need to print, if you have catalogue need to print, if you have exhibition materials need to print, if you have banners need to print, anything you want to print, just find me, my team will handle almost everything for you. Try us and see how we good at what we do.